Workshops and Short-Duration Courses

Workshops and
Short-Duration Courses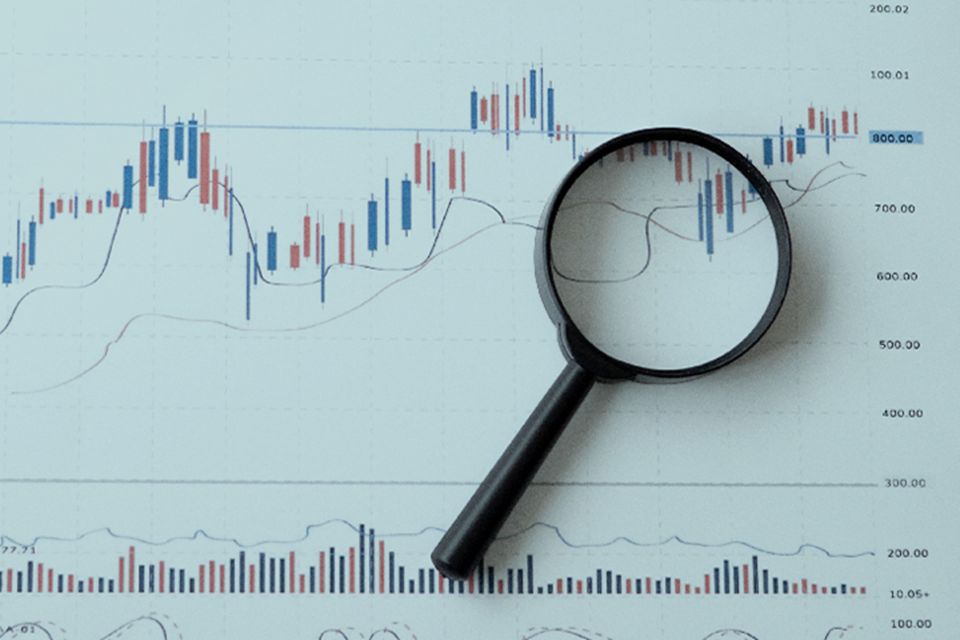 Short Course: Introduction to Actuarial and Financial Calculation in Social Security Systems
This course is intended for professionals in the public, mutual and private sectors and aims to provide essential skills in actuarial and financial calculation for training in the analysis and management of public and private social security systems in Portugal, in particular pension systems and unemployment insurance systems.
Know more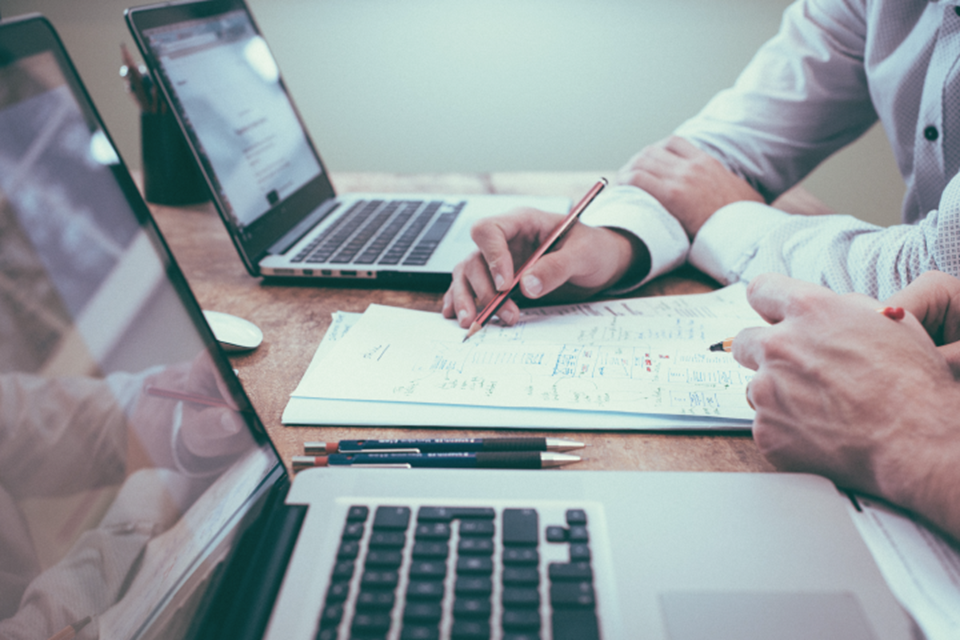 Workshop: Theory Development and Writing Empirical Papers for Top-Tier Journals
Theory development and the associated theoretical contribution are at the heart of most papers published in leading journals in the social and behavioral sciences. Recognizing that this involves both art and science, this workshop will delve into both aspects.
Know more