Message from the Dean

Message from the Dean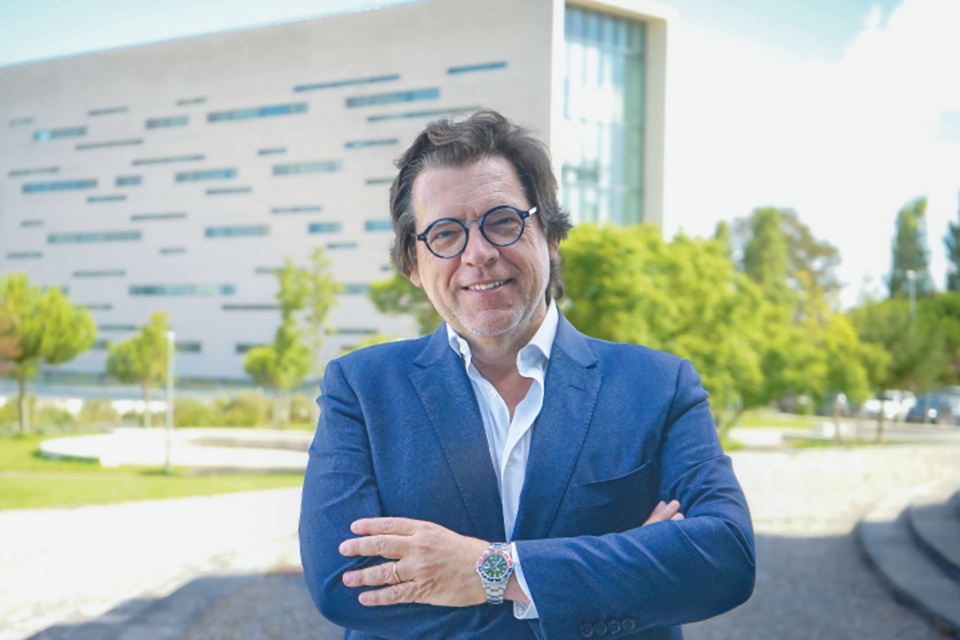 Message from the Dean
Data with Purpose
On November 30th, 1989, when Decree-Law nº 417 was published, formally creating the Higher Institute of Statistics and Information Management (ISEGI), there was the ability, for more than three decades and with an absolutely visionary strategic vision, to anticipate the relevance that statistics, information management and data science would have today, where they are the backbone of the society in which we live and the foundations of a new digital, decarbonized and sustainable economy.
This capacity for anticipation has led NOVA IMS to a leading position in the area of ​​information management and data science in the national context and a reference on a global scale in its three pillars of intervention - research, teaching and value creation. This positioning, in all respects exceptional, which it has been consolidating and is a source of pride for its entire community - teachers, students and staff - as well as for the Association for the Development of NOVA IMS which, over more than 30 years, has been supporting its activity.
Today, NOVA IMS welcomes more than 3.000 students, of which 25% are international and from 83 different countries, and has a teaching offer that includes 3 Undergraduate degrees, 24 Postgraduate programs, 9 Master's programs and 1 Doctorate (especially new offers, such as a degree in Data Science and a Master's degree in Data-Driven Marketing).
However, this remarkable performance and the growing demand for skills in our areas of intervention cannot be dissociated from the context of profound disruption in which we currently live, with a particular impact on the sector in which we operate. The COVID-19 that we left and the war in Europe that followed, to which there is growing competition, national and international, impose the need to, once again, anticipate the future and proactively position ourselves in the leadership of our space of intervention in a multidimensional perspective capable of responding to the challenges and opportunities we face.
It is in this context that I establish as the motto of the mandate that begins today "Data with Purpose", with the ambition of, by establishing clear and inspiring purposes for the different areas of intervention of NOVA IMS, promoting its materialization in concrete actions that challenge us to, once again, to be protagonists in the construction of the future today, never losing sight of the purpose of having an impact on society and making an effective and transversal contribution to the fulfillment of the United Nations Sustainable Development Goals.
In an integrated and holistic approach, establishing as ambition and purpose that we think our school in a Smart Sustainable Campus logic. A space that uses digital transformation and adopts sustainable practices for a better learning and student experience, to improve the efficiency and quality of service and operations, as well as to encourage a culture of research and innovation capable of creating value for its community and for the society.
An intelligent environment that allows an easy and transparent experience, in permanent modernization and adjustment of its practices to respond to the needs of its stakeholders, taking advantage of the latest generation technologies available and the growing capabilities of data collection, storage, processing and data analysis.
A school where planning and decision-making processes employ insights based on information management, data science and artificial intelligence to improve community well-being, optimize operations and the efficiency of resource use, ensuring its sustainability.
A journey that begins today and in which I count on the entire NOVA IMS community to, together, find a common purpose - to create value with data with the purpose of having a positive impact on society, organizations and the daily lives of each of us.
Miguel de Castro Neto, PhD
NOVA IMS Dean