Erasmus+ Mobility Presentation
Erasmus+ Mobility Presentation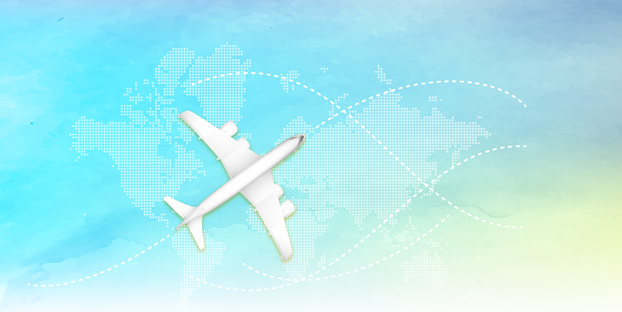 Dear Students,
We invite you to attend on the next January 12th, at 11:30 a.m., an information session exclusively for students who will perform Erasmus mobility in the 2nd semester 2022/2023.
This presentation is intended to clarify any doubts they students may still have about the procedures and to provide clarification about the documents during and after the mobility.
The session will be held through the Zoom platform and the link to access the session will be sent by email to all registered students.
Please register until 12.30 p.m. on January 11th.
Registration Form
Registrations are closed.